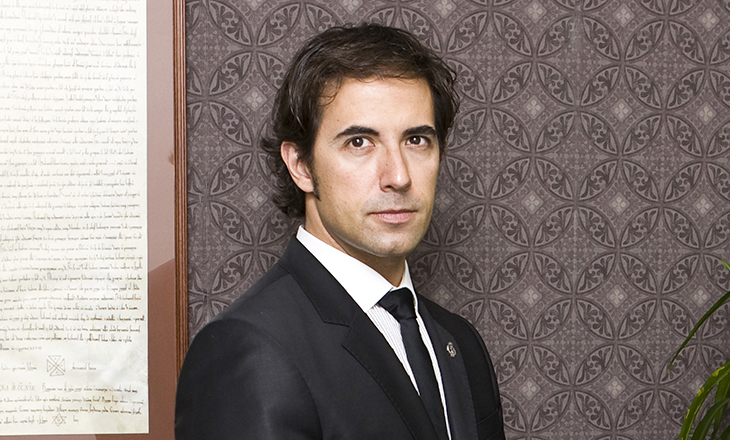 CONTACT
Tel: +34.858.800.049
f.rico@mercureabogados.com
PRACTICE AREAS
Business Law
Technology and Computer Law
Investment Advisor
Property Conveyancing
Investor and Golden VISA
EXPERTISE
Corporate Compliance
Civil and Mercantile Law
Contracts Law
Cybersecurity & Cybercrime
---
Member of ENATIC
Member of CUMPLEN
HE TRANQUILITY OF FEELING PROTECTED.  ENGLISH SPEAKING ATTORNEY IN SPAIN WHENEVER THE OCASION MAY REQUIRE.
Your Attorney in Spain. Count on us to protect you, your interests and your assets. Take advantage of our consultation services so you are always safe in your transactions in Spain.
Contact us if you:
Want to start or run a business or a company in Spain.
Need expert legal advise related to companies or Startups in Spain (government, intellectual property, insurance, investment law; tax incentives, buy/sell operations, due diligence, mergers, acquisitions, etc).
Want to apply for a Spanish Investor or Golden VISA.
Have any issue related to inheritance, divorce, family, property, etc in Spain.
Want to purchase, sell or rent any kind of property, company or business in Spain.
Have any question or issue related to taxes in Spain.
Need to get tributary documents (NIE) in Spain.
Need to file a complaint or collect money from somebody in Spain.
Had any kind of trouble when visiting Spain as a tourist (car accident, injury, medical issue, etc).
We speak your language
---
Please, tell us how we could help you
"For Expats, MERCURE is the right team of people when you are looking to establish new business in Spain.

They are professional, rational and enthusiastic towards the delivery of their services. It is a pleasure to be associated with them and we are sure it will benefit our venture in Spain & Europe."

Shubham Garg
"For my business partner and me it was a hard decision to take a lawyer...

...far from the place where we wanted to open our business in Spain, but when I first met Francisco and the MERCURE team, I was sure that we made the right decision. They are professional in their work, and provide a warm and friendly relationship towards their customers. They are giving us quick, right, reliable, trusted and professional answers in any field, to make right decisions, in business as well in private life. We are sure we made the right decission."

Ranko Znidarik
"I was impressed with their service and professionalism"

I came across this firm of Lawyers as they had been instructed to sell off some properties repossessed by banks. Although I did not find suitable property through them, I was impressed with their service and professionalism. In particular Mr Francisco Rico, who speaks excellent English. Mr Rico became instrumental when I finally found a property, and subsequently I hired him for the conveyancing. His conduct and professionalism was exemplary. Highly recommended!." A. Jaffery.